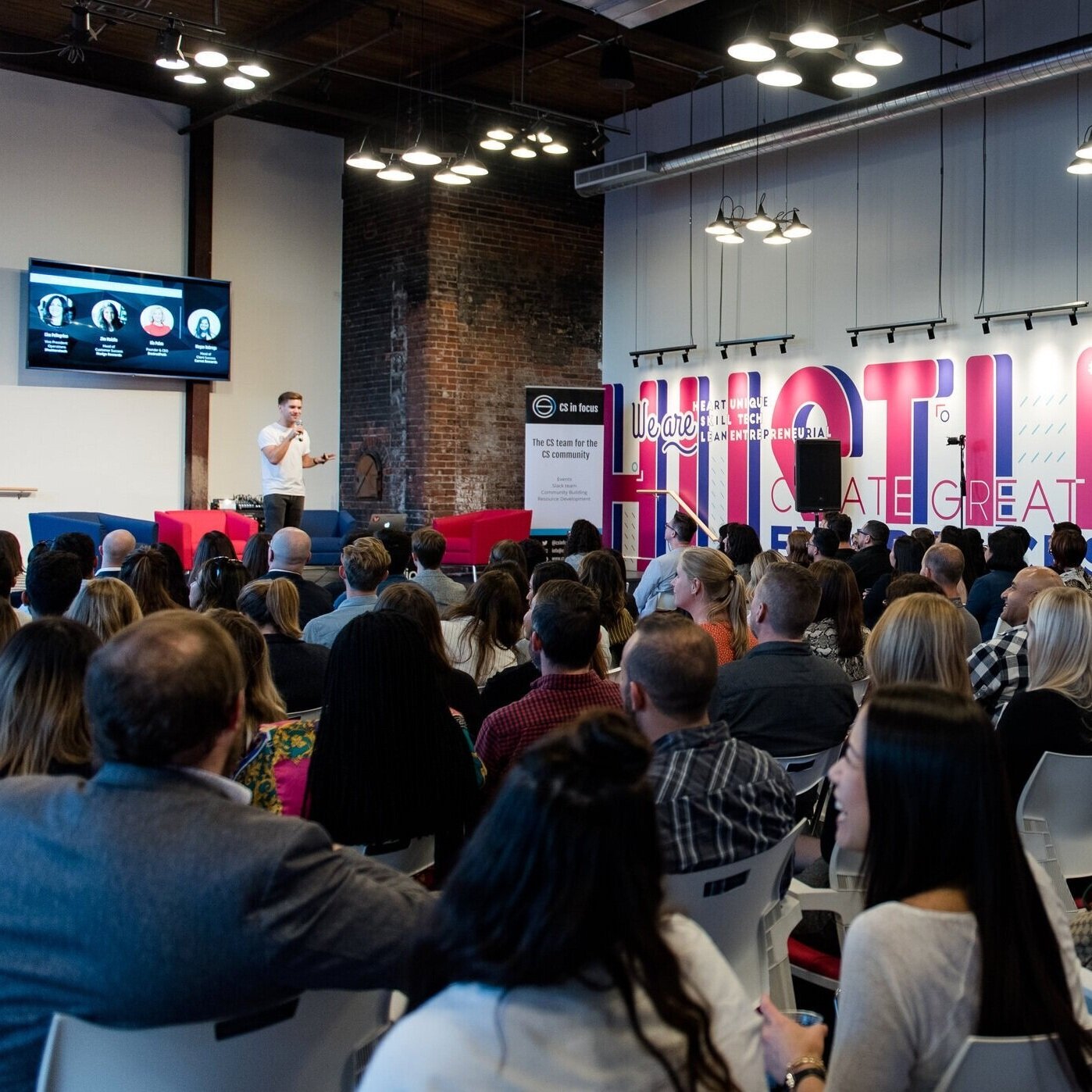 Whether you have an existing community or you're building a new one from scratch, our validated methodologies can help you achieve your goals.
Services include:
Strategy audit & analysis
Community health scoring
Program optimization
Go-to-market planning
Ongoing coaching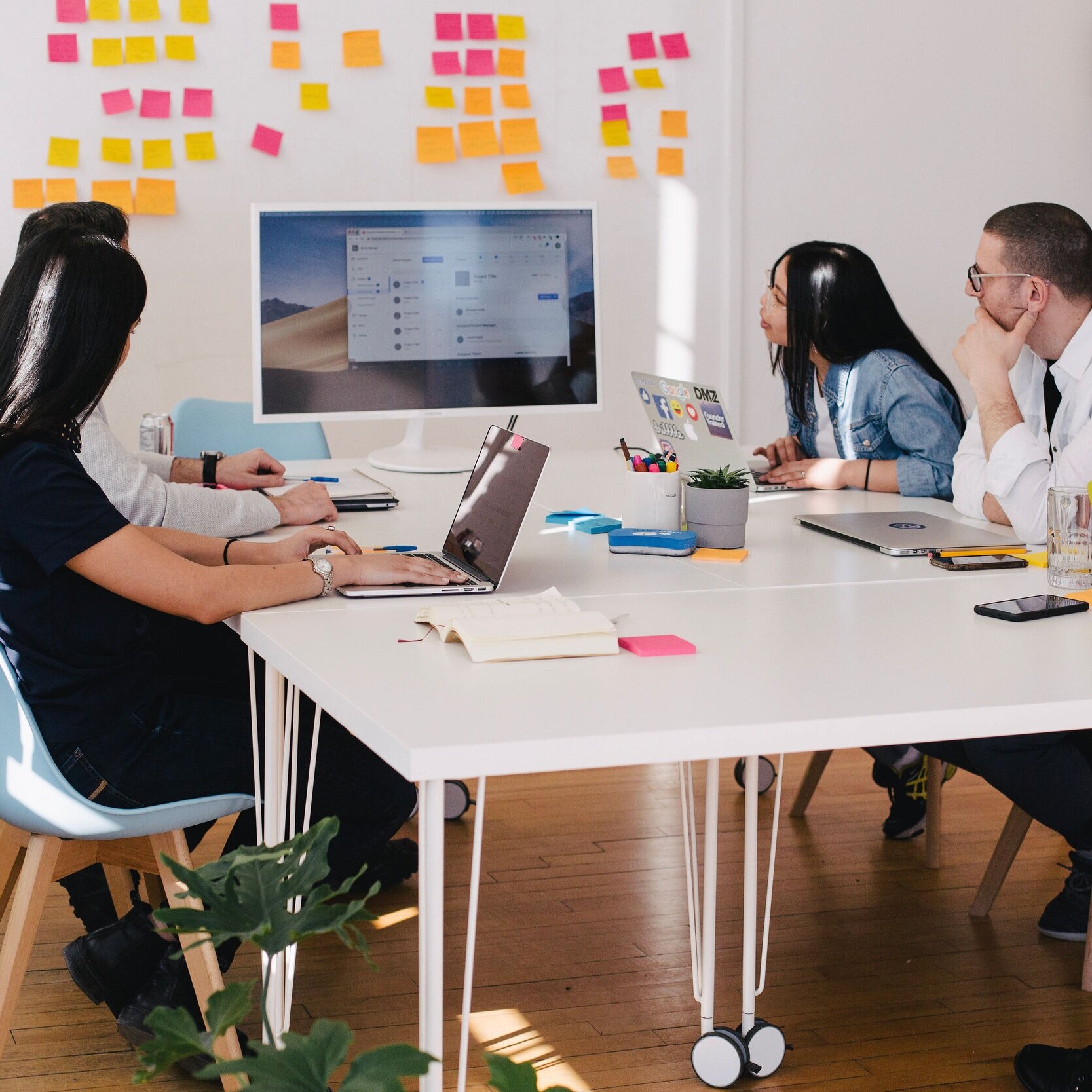 Planning and executing events flawlessly is an incredible amount of work, but it's extremely rewarding, and we're here to take all the hard work off your plate.
Services include:
Conceptualization
Project management
Marketing & promotion
Execution
Post-event data analysis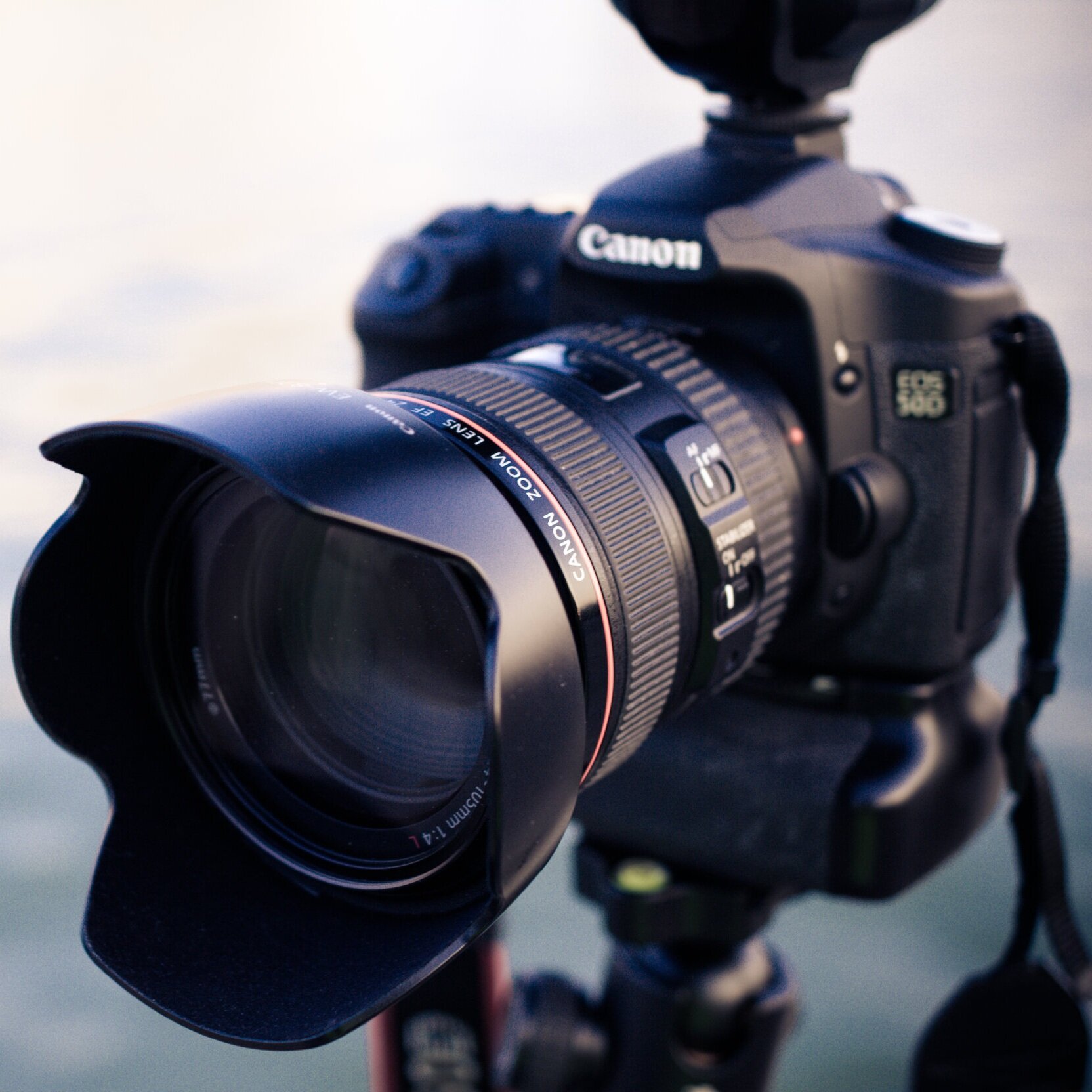 Photography and videography can be extremely complex and expensive, but our team is highly experienced and always delivers high quality at a low cost.
Services include:
Event photography
Event videography
Promotional photos & videos
Event photo livestream
Photo editing & retouching
No matter what kind of event you're putting on, you want it to be entertaining and impactful. We work with some of the best in the business and can provide a wide variety of world-class entertainment.
Options include:
Jazz/Pop bands
Burlesque dancers
Hypnotists
Mentalists/Illusionists
Standup comedians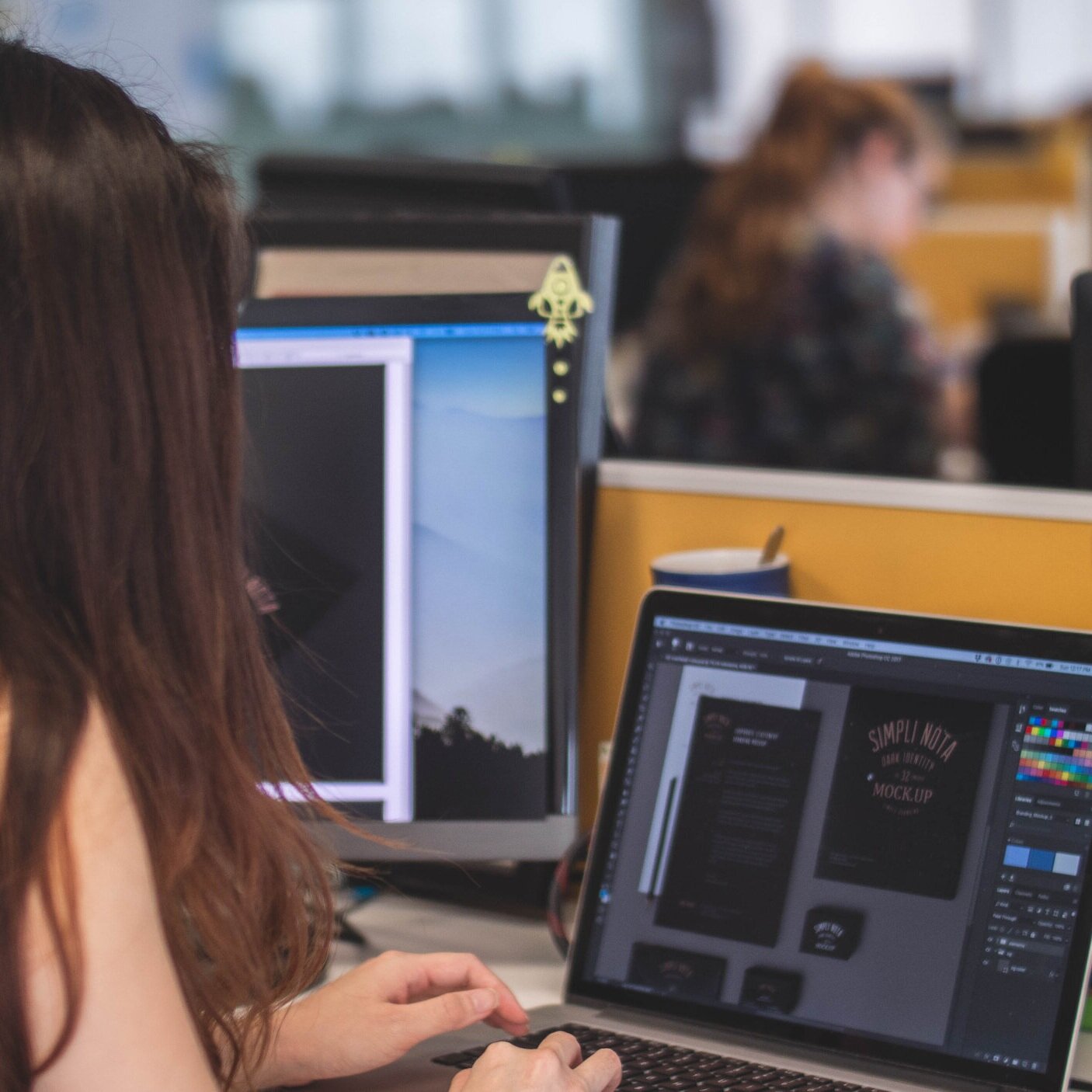 Our graphic designers are talented, fast, and always deliver top-quality results.
Services include:
Consultation
Promotional graphics and materials
Event signage, banners, nametags, etc.
Post-event graphics
Social media imagery (logos, cover photos, etc.)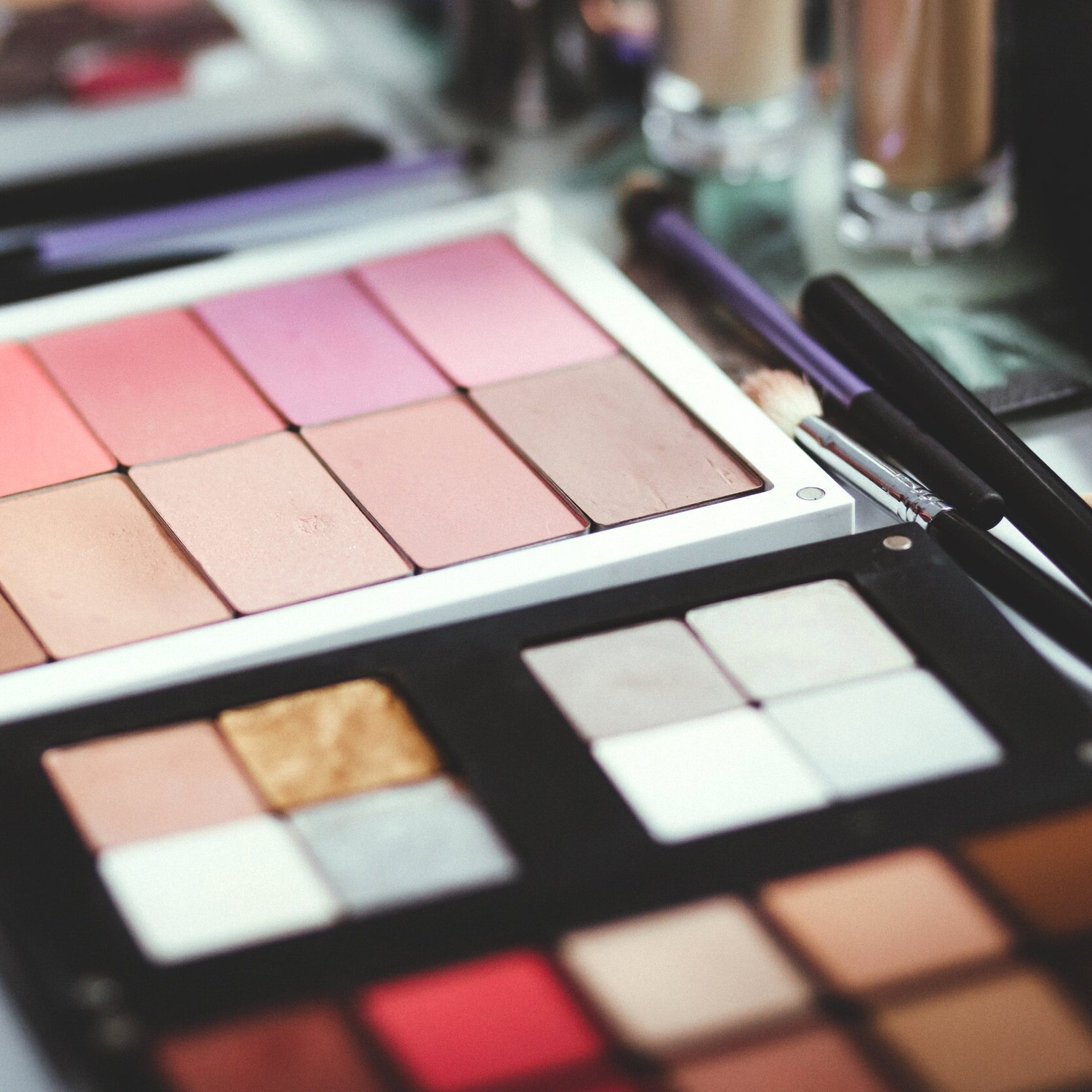 Our talented artists use exclusively luxury makeup and skincare products, and have worked with brands like Tom Ford, Christian Dior, and Pat McGrath Cosmetics.
Services include:
Consultation
Skincare
Blemish & tattoo coverup
Brow trimming & styling
Age-minimizing makeup
In-home, studio, and on-location